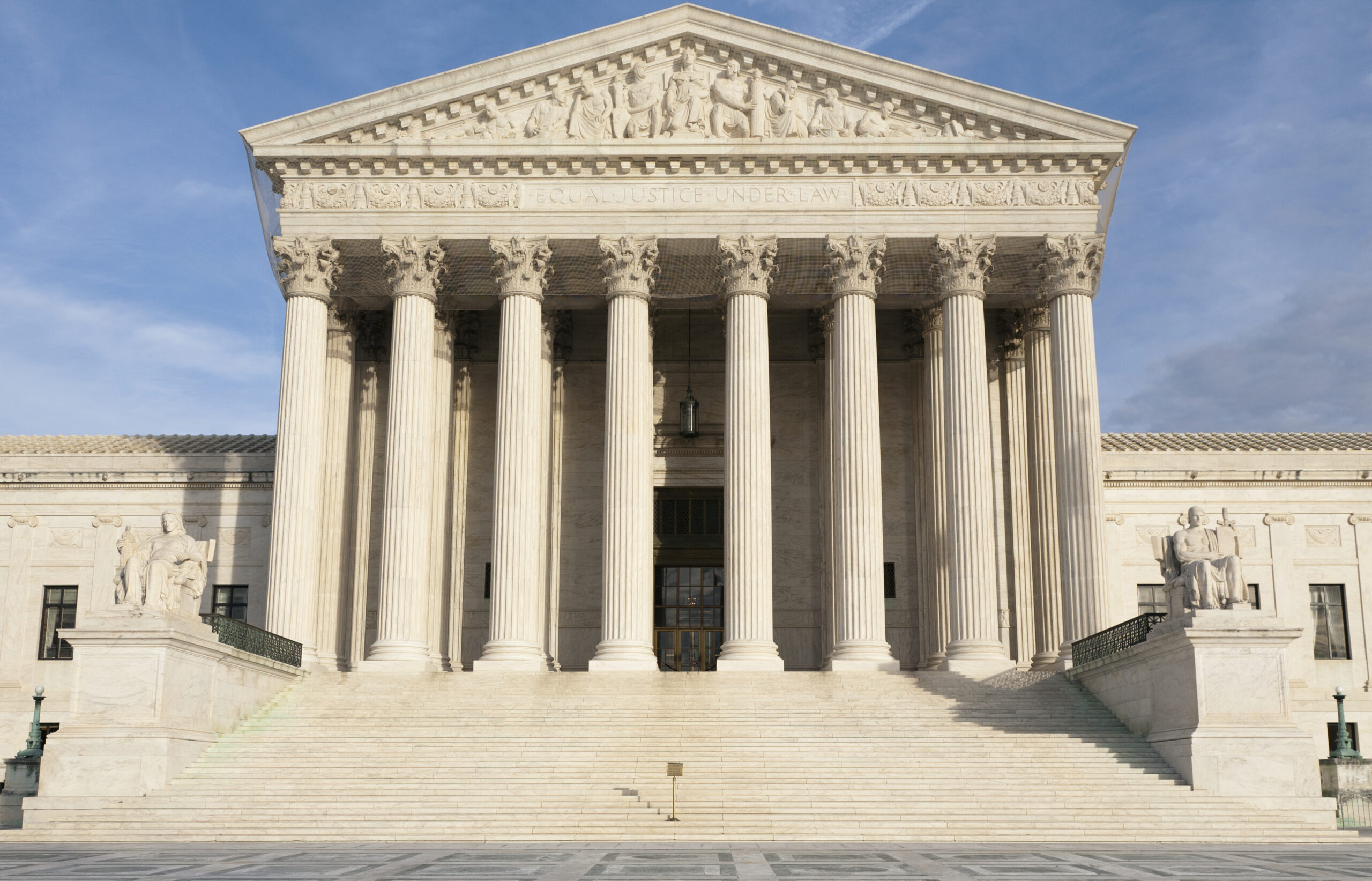 Cornell Political Union Debates "Resolved: Stop discriminating on the basis of race."
Project Details
Party(ies) Involved
William A. Jacobson, Cornell Political Union
Location
Cornell University, Ithaca, NY
Time Frame
October 25, 2022
Project Overview
On October 25, 2022, the non-partisan Cornell Political Union (CPU) debated this issue: "Resolved: Stop discriminating on the basis of race." The debate was entitled "A conversation on Affirmative Action" in promotional material distributed on social media.
The format began with a presenter having 30 minutes to argue for the resolution. CPU student members then had the opportunity to question the presenter. After that, CPU members debated among themselves, and then voted on the resolution.
Our Involvement
LIF founder and president William A. Jacobson argued in favor of the resolution. The final vote was 22 For, 13 Abstain, 7 Against. That is, an absolute majority voted against race-based discrimination.
Case Documents
The debate was videotaped. See link below.