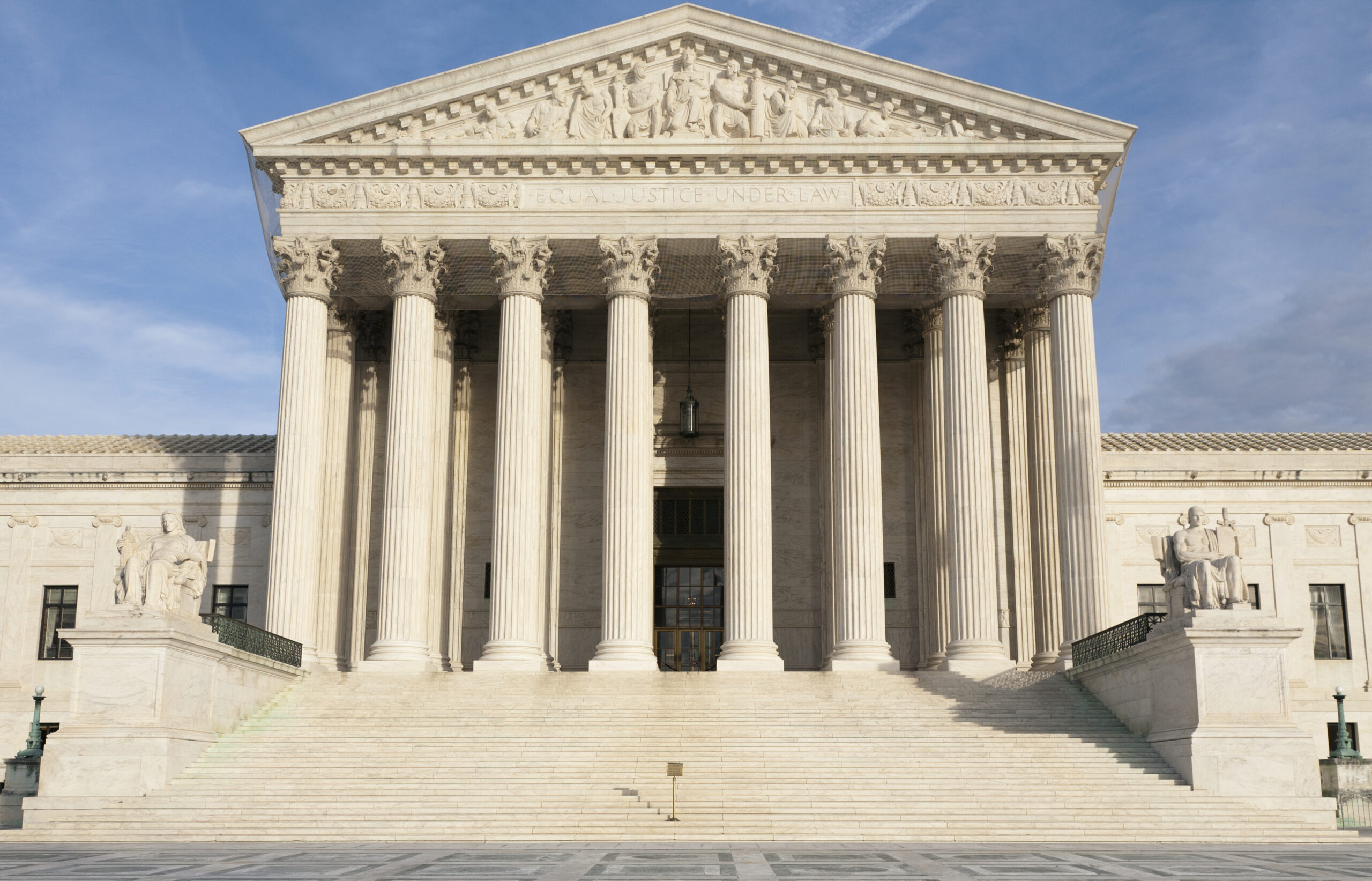 University of Minnesota "Undergrads of Color"-Only Summer Research Program
Case Particulars
Tribunal
Office for Civil Rights, Department of Education
Date Filed
May 19, 2023
Docket No.
N/A
Case Status
FOIA Response Received\
Case Overview
In 2023, University of Minnesota offered undergraduate students of color a paid summer research program — a research project connecting students with faculty mentors over the course of three summer months, which included "a series of seminar preparing students for graduate school and developing research skills." The purpose of the Multicultural Summer Research Opportunities Program was "to prepare students of color and Native Americans for graduate school." Participants in the program received a $6,000 stipend for personal and research expenses.
The university promoted the program exclusively for "undergrads of color," mirroring the official eligibility guidelines requiring that applicants must, among other things, "identify as a Student of Color or Native American."
Equal Protection Project is the Complainant in this matter, which is under evaluation by the U.S. Department of Education, Office for Civil Rights.