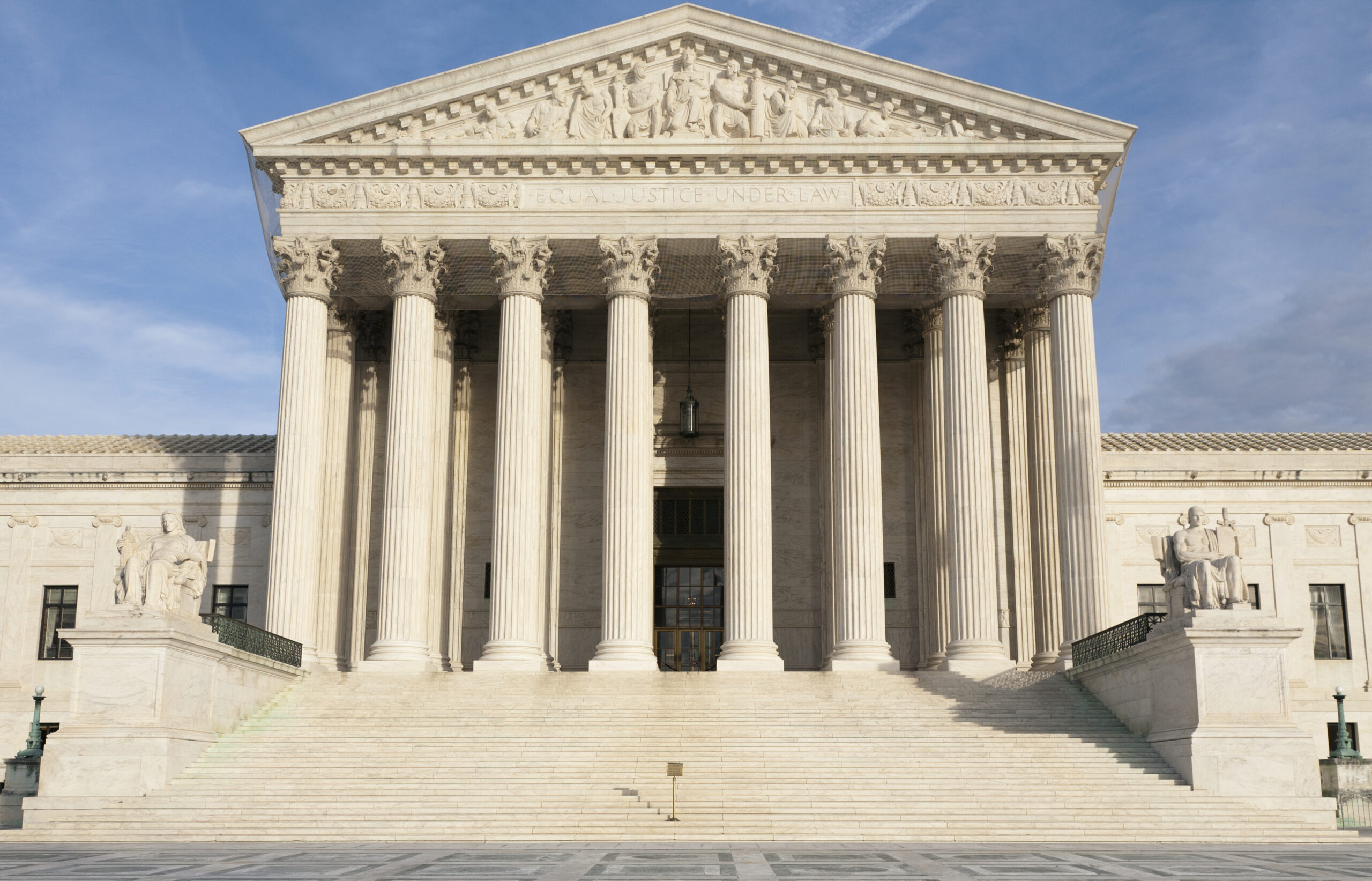 University at Buffalo Medical School – Medical STEP Programs for "Historically Underrepresented and Economically Disadvantaged Students"
Case Particulars
Tribunal
Office for Civil Rights, Department of Education
Date Filed
July 25, 2023
Docket No.
N/A
Case Status
OCR Complaint Filed
Case Overview
University At Buffalo and Jacobs School of Medicine and Biomedical Sciences at the University at Buffalo have participated in a New York State funding program — entitled the Medical Science Technology Entry Program and the Middle School Summer Enrichment Program — designed for 7-12th grade students and which contains discriminatory guidelines limiting participation to those who are Black, Latino, Alaskan native or American Indian. As for all other applicants, only those coming from economically disadvantaged backgrounds may be considered eligible for the program. The applicable state law for the program does not require that any school accept the funding; the school's participation in the program was entirely voluntary.
The Medical Science STEP meets on campus each Saturday during the school year "for formalized academic instruction and laboratory exercises," supplemented with a summer program consisting of "work or conduct research at UB-affiliated hospitals or clinics four days a week" and "classroom instruction and college admissions preparatory sessions one day a week." The Middle School STEP meets every Friday from July through August at the medical school.
Equal Protection Project is the Complainant in this matter, which is under evaluation by the U.S. Department of Education, Office for Civil Rights.