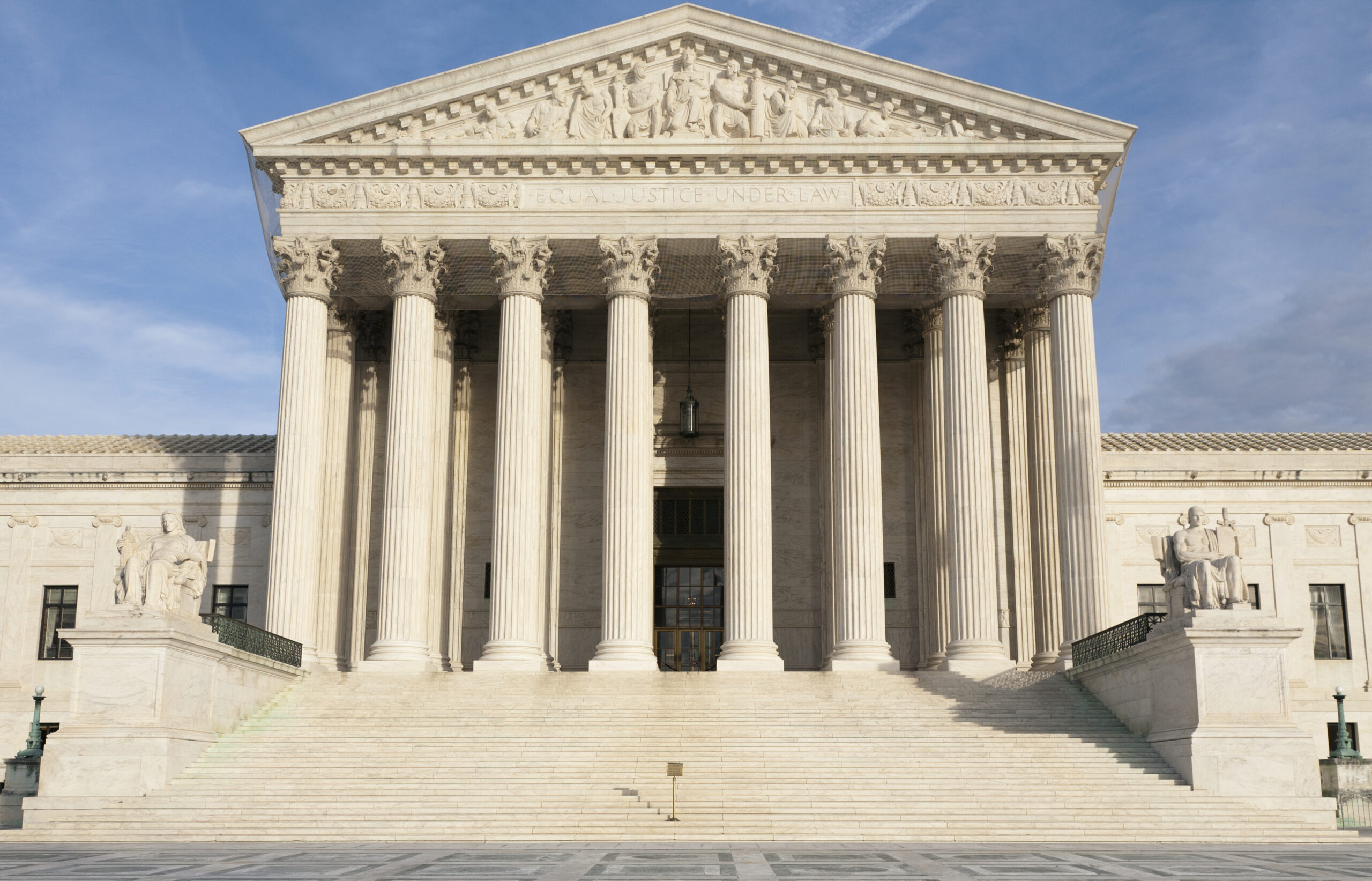 Responses to Middle East Studies Association's BDS Endorsement
Project Details
Party(ies) Involved
Middle East Studies Association; Hon. Dr. Miguel Cardona, Secretary of Education, U.S. Department of Education
Location
Washington, DC/Tucson, AZ
Time Frame
December 2, 2021-March 22, 2022; April 20, 2022
Project Overview
At its December 2, 2021, business meeting, the Middle East Studies Association (MESA) approved a resolution endorsing the Boycott, Divestment and Sanctions (BDS) call against Israel. Per MESA's rules, the resolution was then sent to its membership for ratification. After the vote (which occurred January 31- March 22, 2022), MESA announced that the resolution had been ratified. LIF has worked to oppose this by publicizing MESA's politicization into an anti-Israel advocacy group.
(MESA's degeneration from an academic organization with the highest standards into a rabidly anti- Israel political advocacy group occurred over a period of several years. In 2017, MESA amended its bylaws to remove the word "non-political" from its nature and objectives, thereby paving the way for more explicit anti-Israel advocacy.)
Our Involvement
LIF exposed MESA's degeneracy to its institutional members, asking whether they accepted the academic boycott of Israel and whether they planned to continue their MESA membership. Following the publicity LIF helped generate, at least seven universities announced they would not renew their membership in MESA or pay for their faculty members to belong to it. The seven are:
Boston College
Brandeis University
Duke-UNC Consortium for Middle East Studies
Florida State University
Marquette University
University of Arizona
University of Illinois at Urbana-Champaign
LIF also co-signed a letter organized by The AMCHA Initiative addressed to the U.S. Secretary of Education: the letter asked the federal government not to fund Middle East studies programs boycotting Israel, on the grounds that the boycott violated the legislative intent of Title VI of the Higher Education Act that recipients of federal funding equip university students and faculty with a full and unbiased understanding of regions and countries vital to U.S. national security.
Case Documents
Letter from Amcha Initiative, LIF, et al., to Hon. Dr. Miguel Cardona, Secretary of Education, U.S. Department of Education (April 20, 2022).