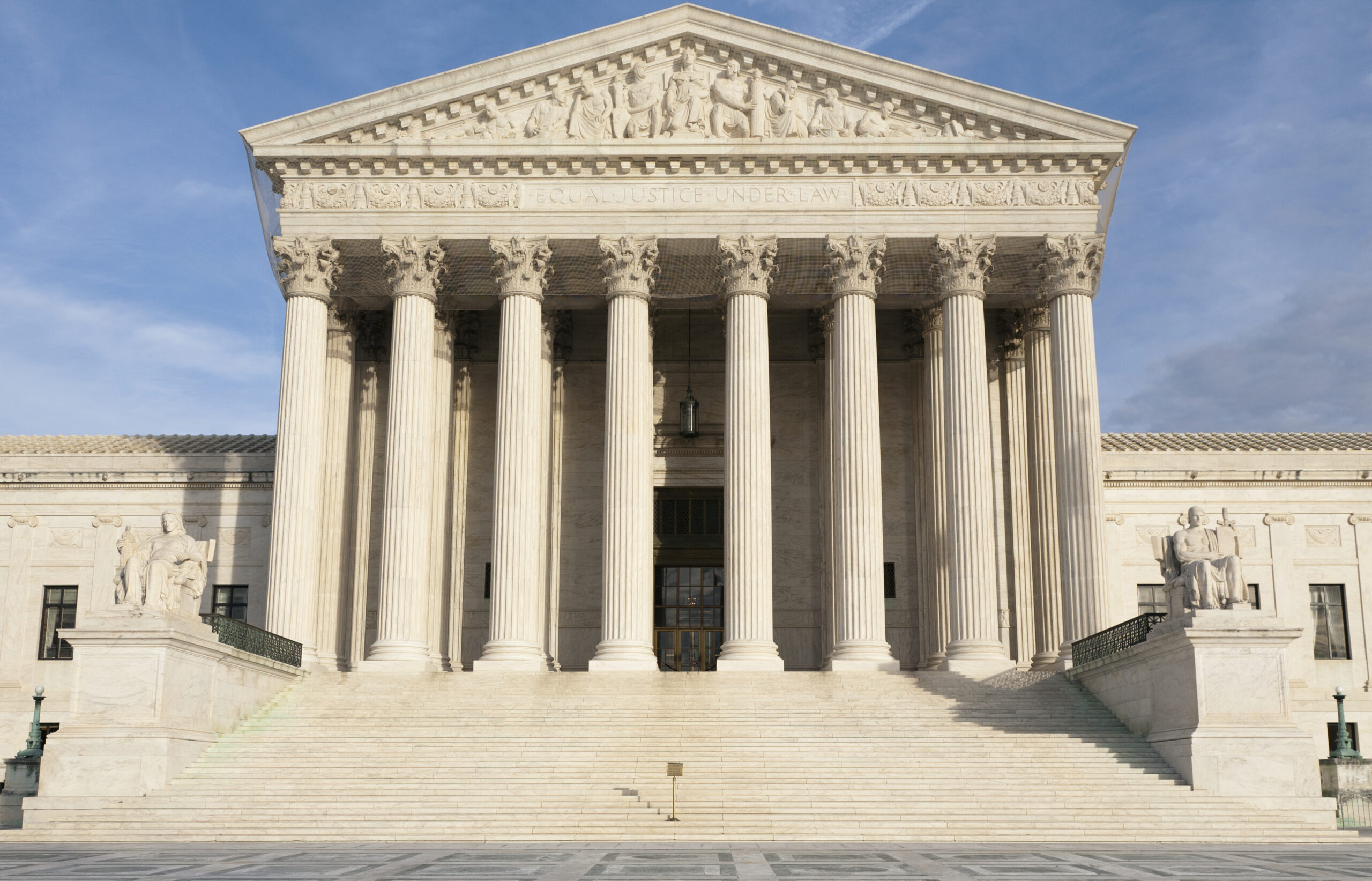 Implementing Executive Order 13899
Project Details
Party(ies) Involved
U.S. Dept. of Education
Location
Washington, DC
Time Frame
December 11, 2019-Present
Project Overview
In December 2019, then-President Trump signed EO 13899 which, among other things, directed that the International Holocaust Remembrance Alliance (IHRA) definition of anti-Semitism be taken into account in enforcing Title VI of the Civil Rights Act of 1964. President Biden did not revoke the executive order, but over 2½ years later, the Biden Administration had not  implemented it. In the Fall of 2021, the Biden Administration announced it planned to issue a proposed rule in December 2022 revising its administrative regulations to implement the executive order. Legal Insurrection Foundation weighed in urging the Biden Administration to act sooner than December 2022.
Note: the Biden Administration failed to issue the promised implementation rule in December 2022.
Our Involvement
On August 17, 2022, Legal Insurrection Foundation sent a letter to the Honorable Catherine Lhamon, Assistant Secretary for Civil Rights, Office for Civil Rights, U.S. Department of Education, urging DOE to implement EO 13899 as soon as possible.
Case Documents
Letter from LIF's William A. Jacobson and Johanna E. Markind to the Hon. Catherine Lhamon, Assistant Secretary for Civil Rights, Office for Civil Rights, U.S. Department of Education August 17, 2022